On January 22, 2022, Jinjing Group has taken a step forward in its historic development. Jinjing Malaysia Group photovoltaic glass project held the ignition and commissioning ceremony in Gulin high tech park, Kedah, Malaysia. 
The project programme includes:
A photovoltaic backplane production line with a daily melting capacity of 600 tons. Equipped with 5 deep processing production lines.
A photovoltaic front panel production line with a daily melting capacity of 600 tons.
A photovoltaic patterned glass production line with a daily melting capacity of 800 tons.
The fire of its glass kiln is from the fire of Jinjing Shandong Boshan, which originated from the first flat glass kiln in China. Through the electronic screen at the ceremony in Malaysia, the main torch of Mr.Wang Gang, chairman of Jinjing Group, lit the main torch of Mr.Cui Wenchuan, general manager of Jinjing Malaysia. Passed by the rostrum of the ceremony, two deputy general managers of Jinjing Malaysia lit the torches of 10 firemen, and the firemen went to the kiln head to light the burner of the kiln.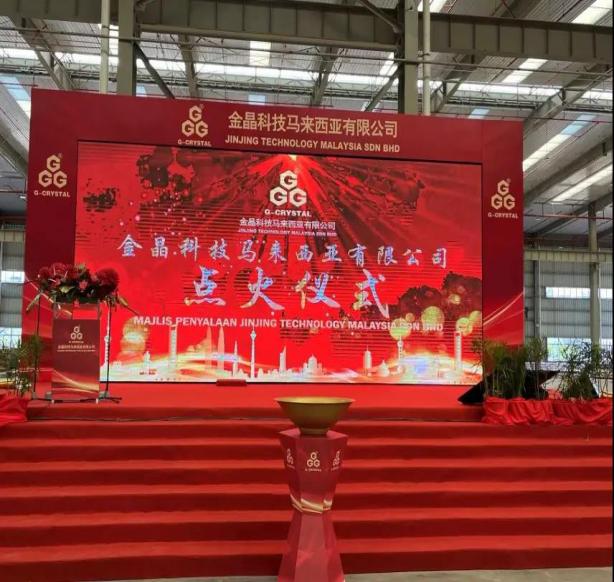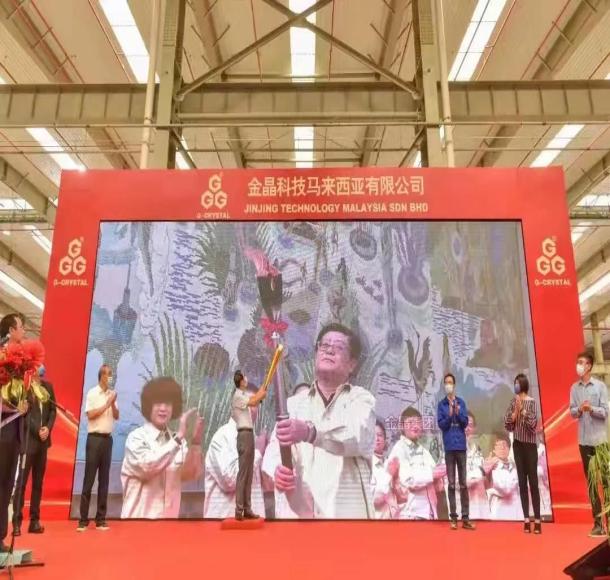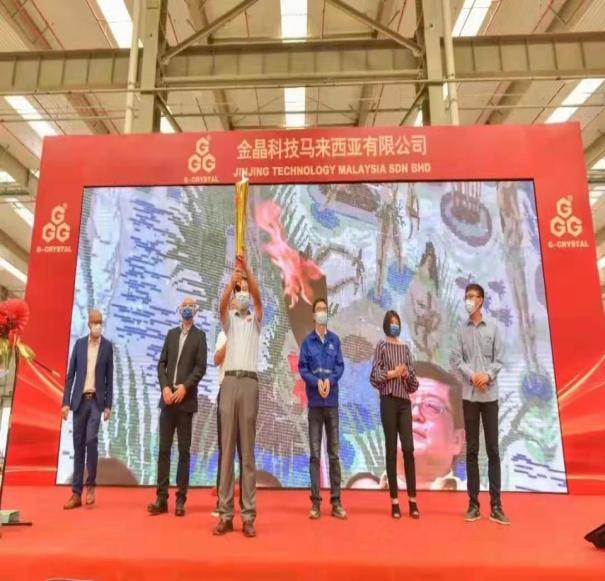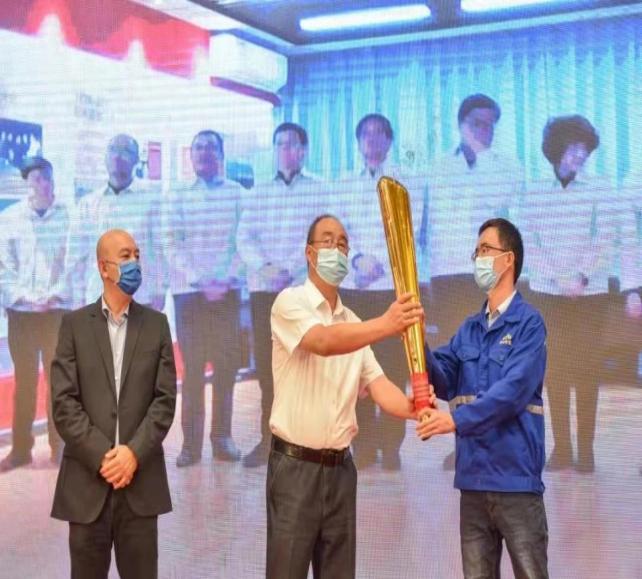 The impact of ignition and operation of the project:
The project is the first company in Malaysia to produce ultra-thin and ultra clear solar glass on a large scale. Provide 25 million square meters of ultra-thin solar glass every year.
The project is of great significance to Jinjing Group: It is the first stop of Jinjing group's overseas layout, with world-class manufacturing facilities, intelligent manufacturing facilities and a global supply chain system, Jinjing Malaysia is poised to become a future-oriented international pre-eminent provider of solar and new energy.
During the construction period, the project encountered COVID-19, and the project builders experienced various hardships. With the full support of Jinjing group, it was finally completed and put into operation. At the ceremony, 100 jinjing employees were full of confidence and high morale. They hope to ensure early production and efficiency, to ensure that the quality and yield of advanced level, become an important part of the world photovoltaic glass industry!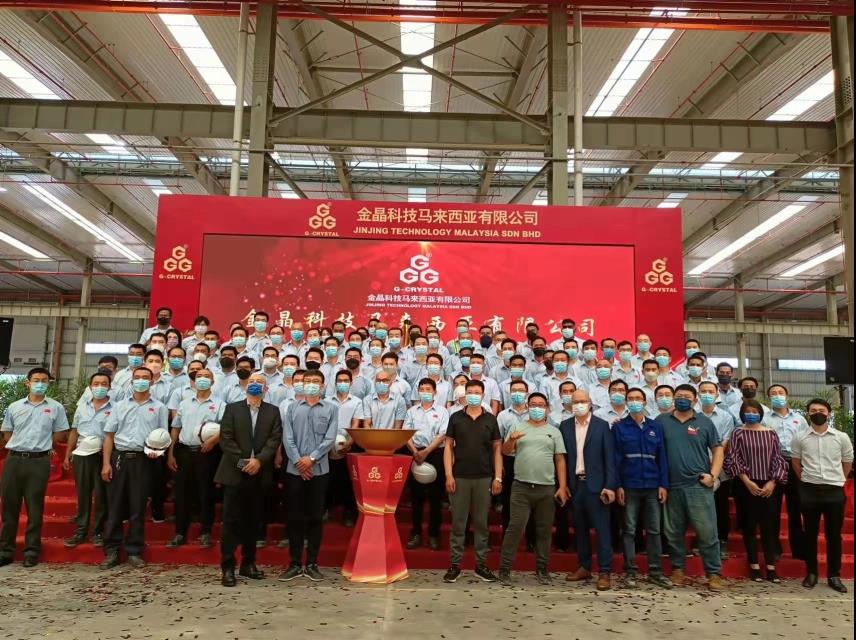 ---
Post time: Feb-09-2022