Starting "the 14th Five-year plan", Focusing on the 2021 Two Sessions, and Striding toward a new journey. Mr. Wang Gang, Chairman of Jinjing Group, headed for Beijing on the afternoon of March 3th to attend the Fourth Session of the 13th National People's Congress.
In an interview, Mr. Wang said: my motion is mainly centered on carbon neutralization, including renewable energy sources and energy-saving materials. The sustainable development of renewable energy sources is an important aspect of carbon neutralization, and the other aspect relates to energy-saving materials. I would also elaborate on my motion in policy support, relative rules and regulations, etc. Besides, everyone also cares deeply about the outline of the "14th Five-year Plan" (2021-2025) and the Long-Range Objectives through the Year 2035. The two topics sound grand, but they do be closely linked with everyone's happy life.
In 2018 Malaysia Jinjing start constructing, Jinjing invested 1 billion RMB, planning 2 float lines & 1 glass processing base for solar energy glass. In July 2019 and May 2020, Jinjing successfully published three new products: ZHINCHUN ultra clear glass, Jinjing blue tinted glass, ZHIZHEN anti-reflective glass. And invested 2.5 billion RMB to build solar glass production base in Ningxia China. Continuous new products R&D enhanced Jinjing's competitiveness in glass industry. Jinjing will continue to increase its R&D capabilities. On the one hand, it will develop new products such as photovoltaic / solar thermal power generation and BIPV in solar energy field. On the other hand, it will continue to develop new energy efficient products based on double silver & triple silver coating Low E glass.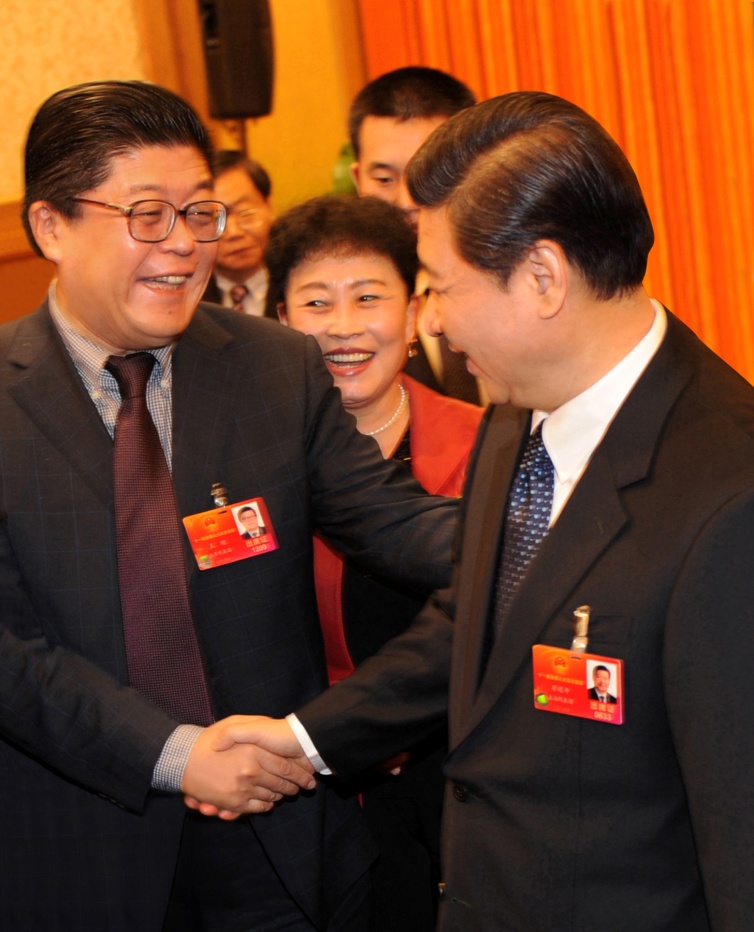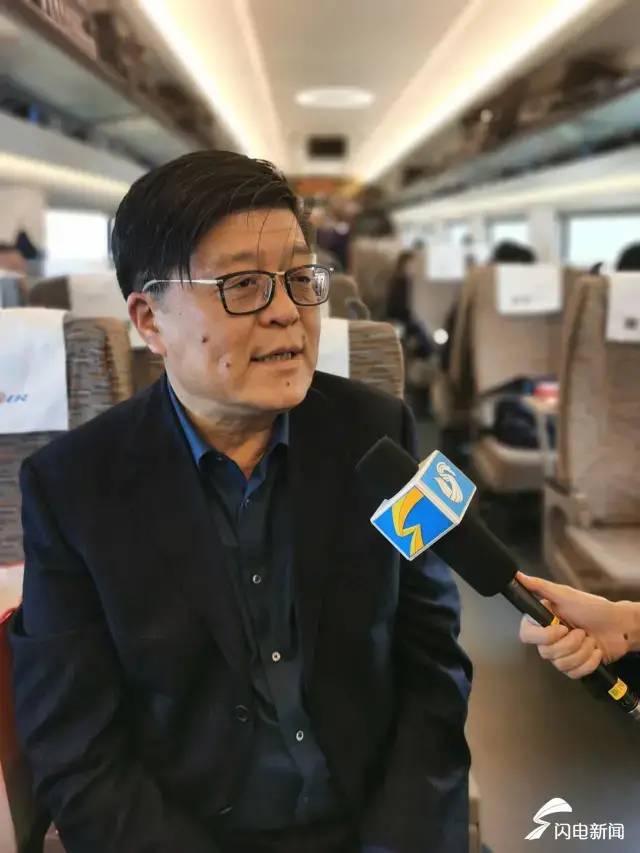 ---
Post time: Mar-04-2021