From Sep. 23 to 25, under the guidance of the Ministry of Commerce, co-sponsored by the Shandong Provincial Department of Commerce, the Department of Finance, the Department of Culture and Tourism, and the Market Supervision Administration, undertaken by the Shandong Provincial Time-honored Enterprise Association, the Fifth China Time-honored Brand (Shandong) Expo was held at the Shandong International Convention and Exhibition Center.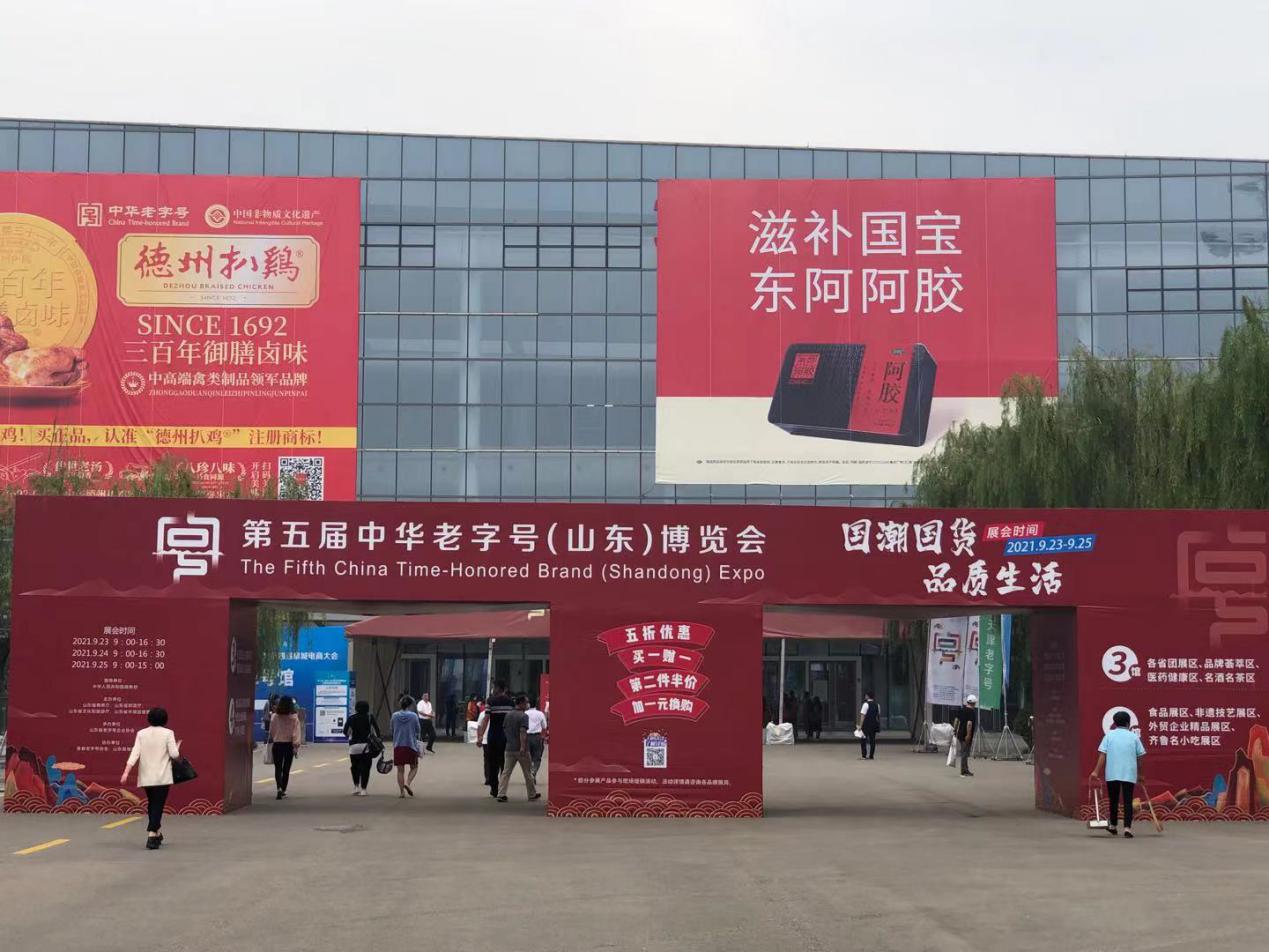 With the theme of "New Trend with Chinese Culture Improve Your Life Quality", this expo is one of the important activities of the Ministry of Commerce's "Time-honored Brand Carnival" in 2021. More than 600 time-honored and brand companies from 25 provinces and autonomous regions across the country participated. The expo site is 23,000 square meters, with eight exhibition areas.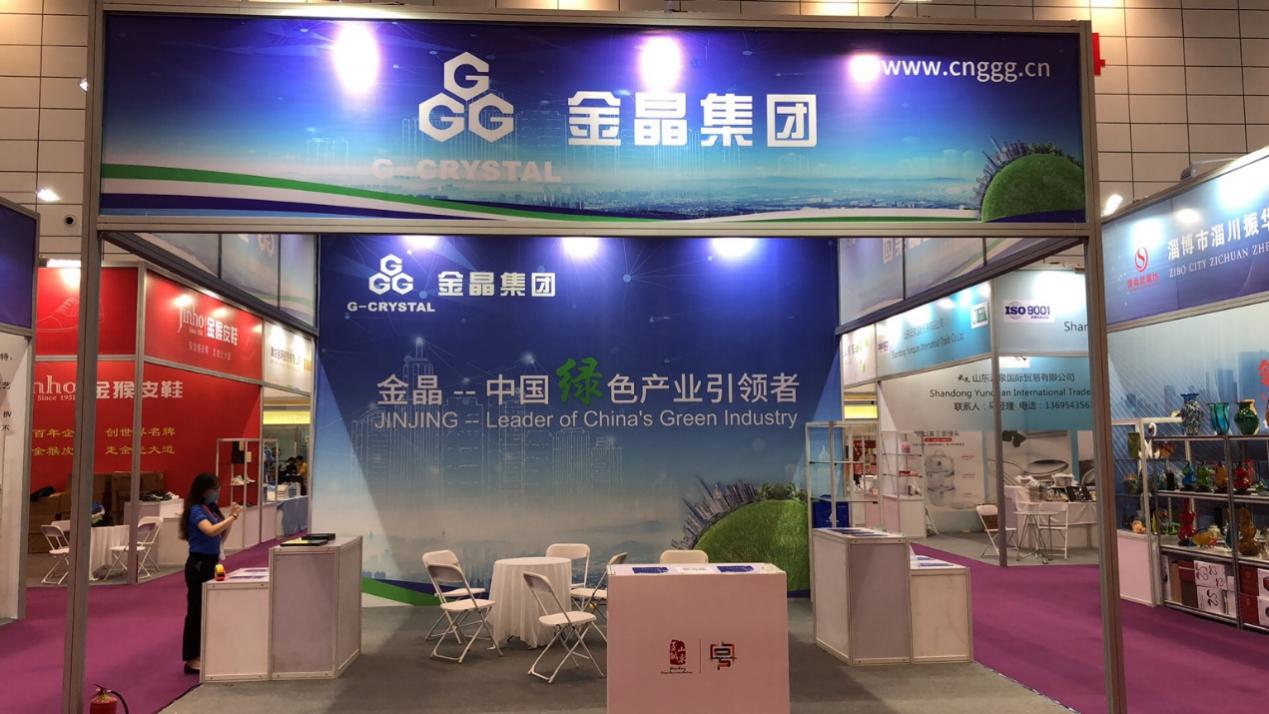 As a century-old company, Jinjing Group was also invited and actively participated in this expo. The booth is 36 square meters, located in the center of the foreign trade boutique zone, mainly displayed ZHICHUN low iron glass, energy-saving IGU glass with triple silver low E coating, ZHIZHEN anti-reflective glass, SGP compound laminated glass and other dominant products, which attracted a wide range of audiences.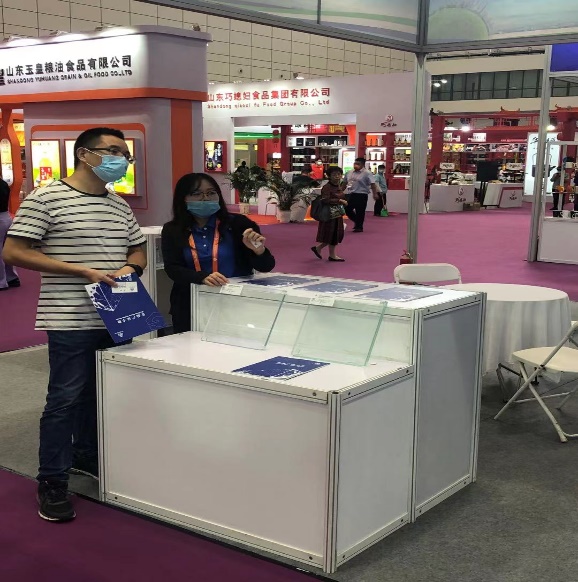 Through the on-site display of this expo, more people in and out of this profession, know Jinjing as well as it's development and changes during the more than one century. Jinjing, from the most primitive glass manufacturing processes to the world's most advanced glass manufacturing technology, from workshops in small towns to have modern overseas factory, after more than one hundred years development, has achieved its transformations. Jinjing as a well-known domestic enterprise, never forgets its original intention, keeps its mission in mind, and will continue to take its responsibilities, seek happiness for employees, continue to promote the enterprise development, and contribute to the improvement of the human life quality as well as the development of green industries.
---
Post time: Sep-24-2021