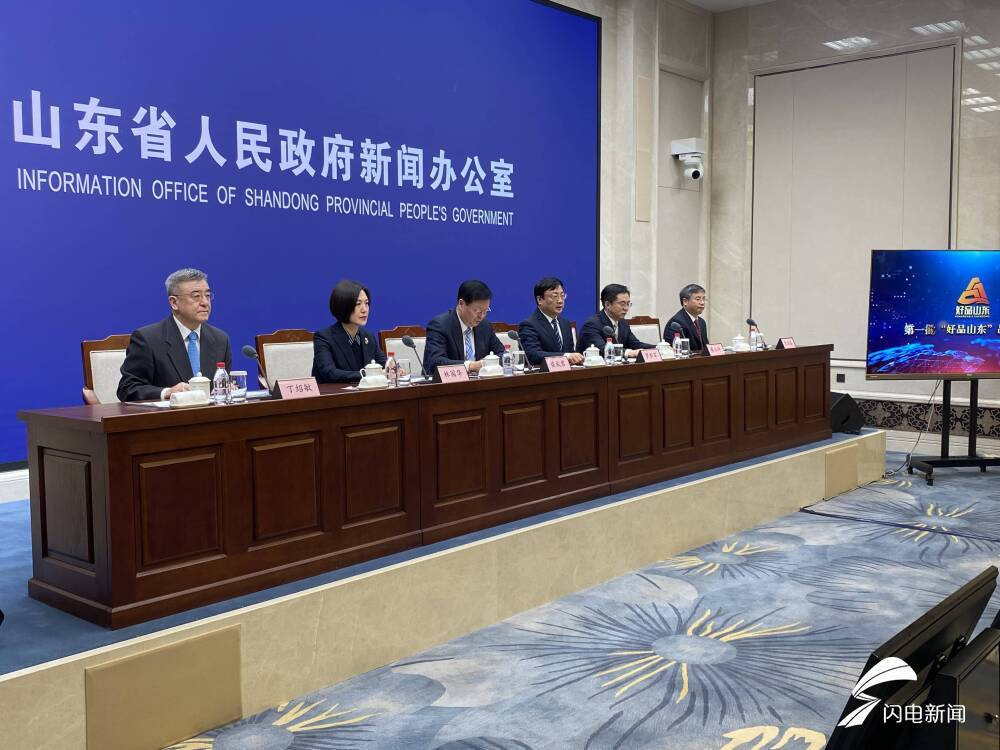 In order to establish the independent brand image of Shandong province and realize the goal of strengthening the province with brand, the construction of REMARKABLE SHANDONG regional public brand has been comprehensively promoted. On March 2nd, the press conference of REMARKABLE SHANDONG construction was held in Jinan, at which the first batch of REMARKABLE SHANDONG brand names were released.
The first list covers 14 categories, 223 brands in manufacturing, consumer goods and agricultural products. Glass and soda ash of Jinjing Group rank first in new energy and new materials category. The Quality Strong Province and Brand Strategy Promotion Work Leading Group Office of Shandong Province (hereinafter referred to as the Quality Strong Provincial Office) is selected according to the subject's voluntary declaration and organization recommendation, through qualification examination, public opinion survey, expert evaluation, solicitation of opinions, results, and other links.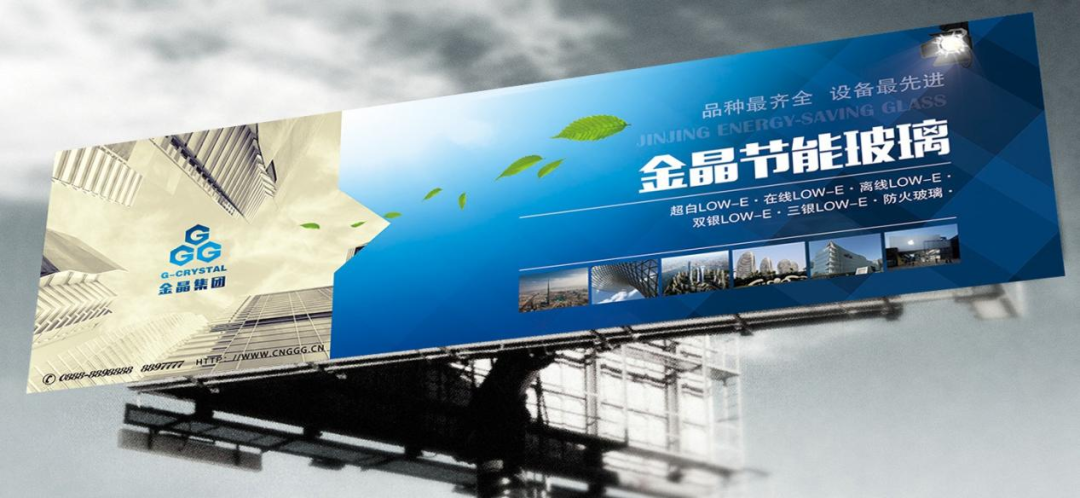 According to reports, the selection range involves China Quality Award, Shandong Provincial Governor quality Award enterprises and key industries of new and old kinetic energy conversion, well-known agricultural regional public brands and enterprise product brands, time-honored brands, geographical indications and other stock brands, highlighting quality, innovation, brand, efficiency and green development evaluation indicators, It embodies the core connotation of "good Quality Shandong" and the development achievements of the transformation of old and new driving forces in Shandong province.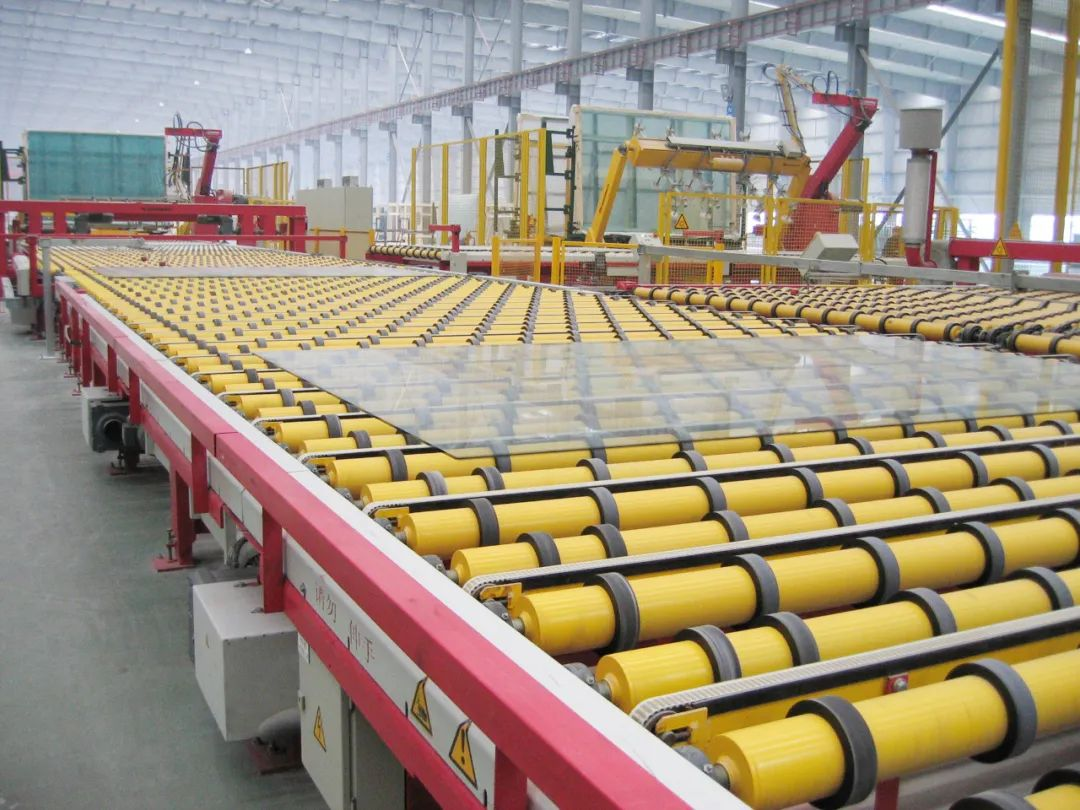 Jinjing has a diverse glass product structure, and Jinjing is one of few enterprises which have two kinds of low E coating technology, including temperable triple, double and single silver offline Low-E and online Low-E glass; In addition, Jinjing has ultra clear glass, tinted glass, automotive glass, patterned glass, fire-resistant glass, and all kinds of deep processing compound products.
Relying on the diverse product structure, as well as upstream and downstream industry chain advantages, Jinjing has been providing clients with professional product solutions, and its products are widely used in high-end windows and doors, curtain walls, skylights, passive home, and other fields. Jinjing has got SGS, CE, REACH, SGCC, IGCC, AU/NZ, SIRIM, SGP laminating certificates, the PPG certificated ICFP, and the products are widely sold to Europe, America, Japan, South Korea, southeast Asia, Australia, Middle East, and other regions.
---
Post time: Mar-04-2022